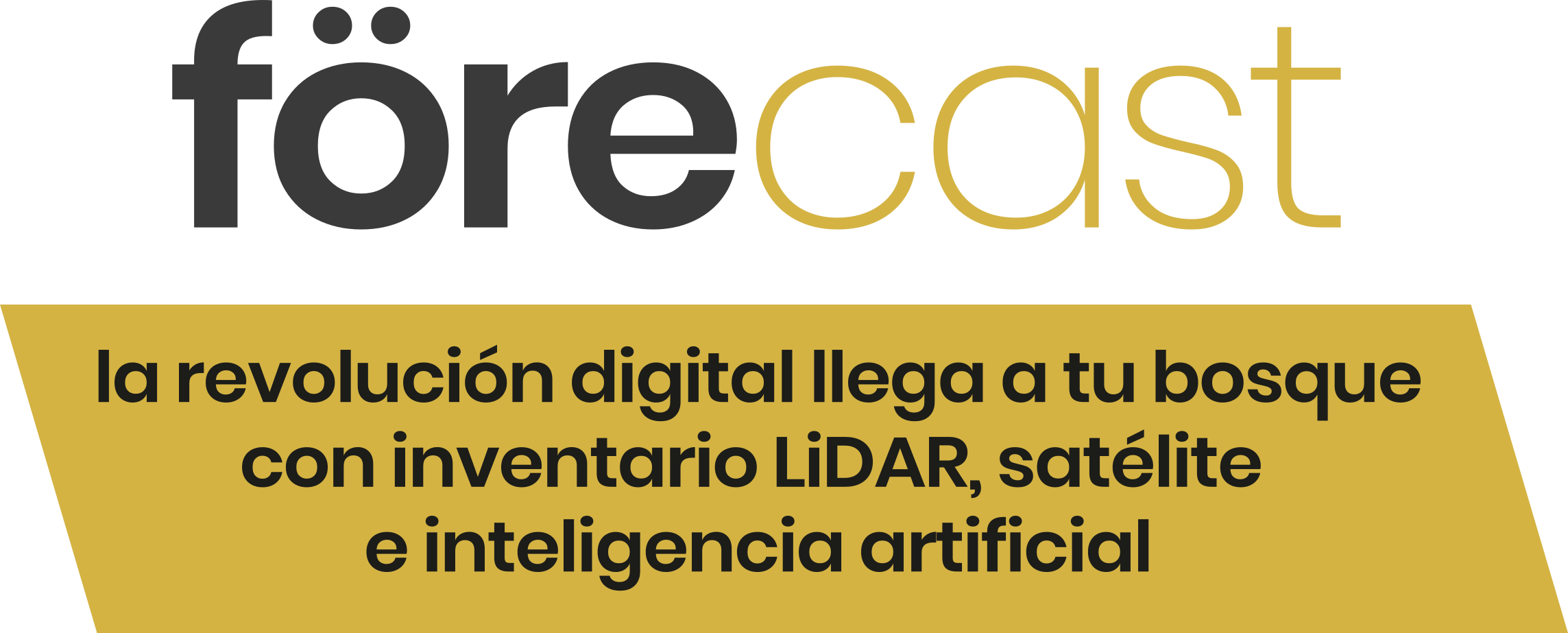 förecast is a web application designed for forest managers that combines LiDAR and satellite technology to collect and manage data more precisely and make stock decisions using artificial intelligence.

automatization
process and analyze data easily

BigData
manage large amounts of data in a short time

LiDAR and Satellite
adapts to any area and forest species

digital twin
experience virtually risk-free

förecast has 4 modules, which can be combined or chosen according to the manager's needs: traditional inventory, LiDAR inventory, satellite and LiDAR and forest simulations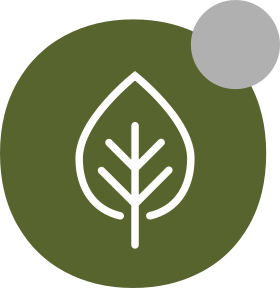 inventory:
traditional
process your field plots for traditional inventories, LiDAR inventories and / or timber markings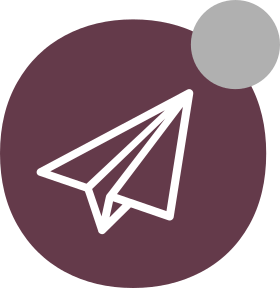 inventory:
LiDAR
performs a LiDAR inventory with new field data, calibrating general models or from existing models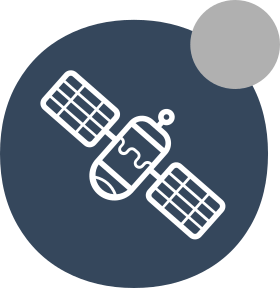 satellite and
LiDAR
transform your LiDAR data and identify changes in land use from spectral indices in real time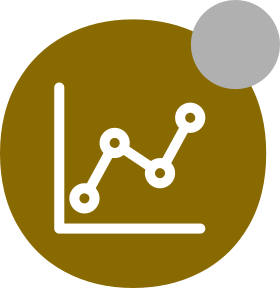 forestry
simulations
defines silvicultural scenarios using density management diagrams and disaggregation functions
förecast offers three access modes:
Demo 15 días
Hazte una cuenta temporal durante 15 días que te va a permitir probar nuestros servicios de inventario tradicional con un total de 5 proyectos
registrar
Suscripción a medida
consult price
Suscripción mensual, anual o por volumen de análisis. Con nuestra suscripción a medida podrás reducir significativamente el precio de nuestros servicios en comparación con el Pago por servicio. ¡Contacta con nosotros para que encontremos la mejor solución!